4-H Shooting Sports in other States
Close this page when you are done viewing it.

Clicking on any state will take you to another 4H website.
Please keep in mind that some states' 4-H websites are undergoing construction, thus the link may take you to the home page for 4H in that state, rather than directly to the Shooting Sports page for that state. Additionally, some states may not have a website specifically for their Shooting Sports program, others are split by county, and some even have a different name for their Shooting Sports program. Additionally, many states have been changing their website naming strategies, which causes some links to be broken. I update these when I can, and all are current as of the date listed at the bottom of this page.
Shooting Sports is not currently offered in Rhode Island or Massachusetts.
Connecticut offers Shooting Sports but does not have a web site for that program.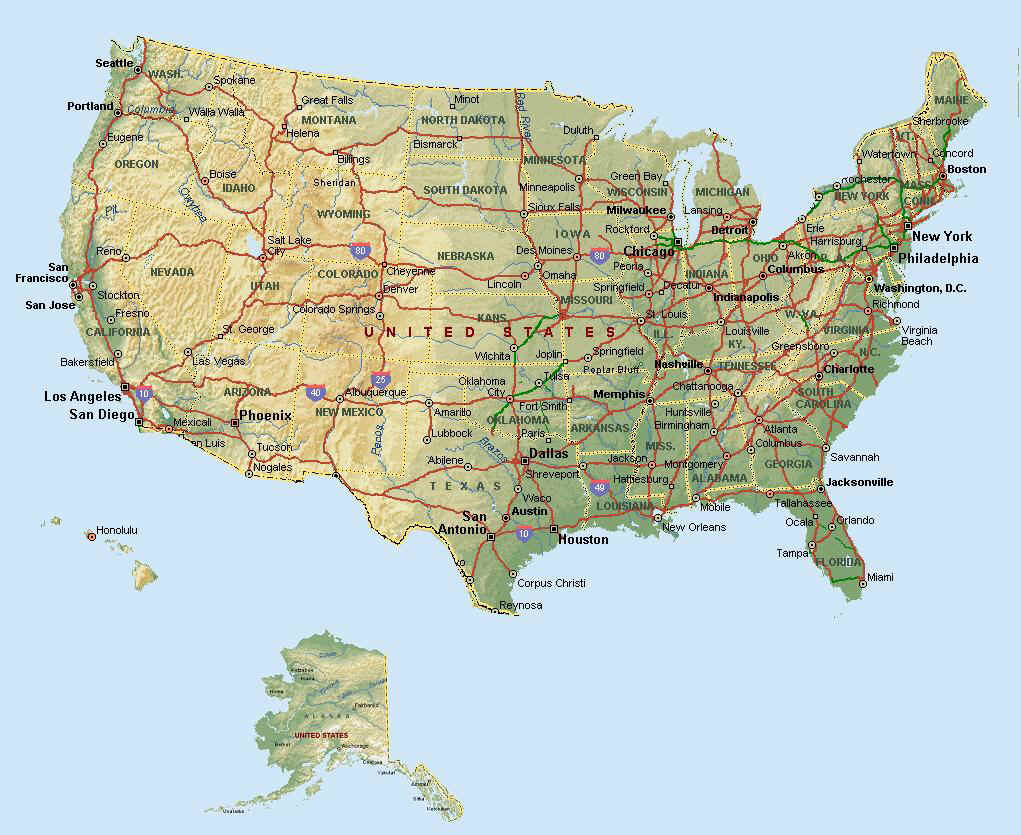 Links last updated on: Sunday, November 13, 2016