Home of the following sites and pages:
---
Scott County 4-H Shooting Sports & Wildlife


---
Dad and I took a fantastic trip to Colorado and Utah in July of 2014.
See the details and photos here.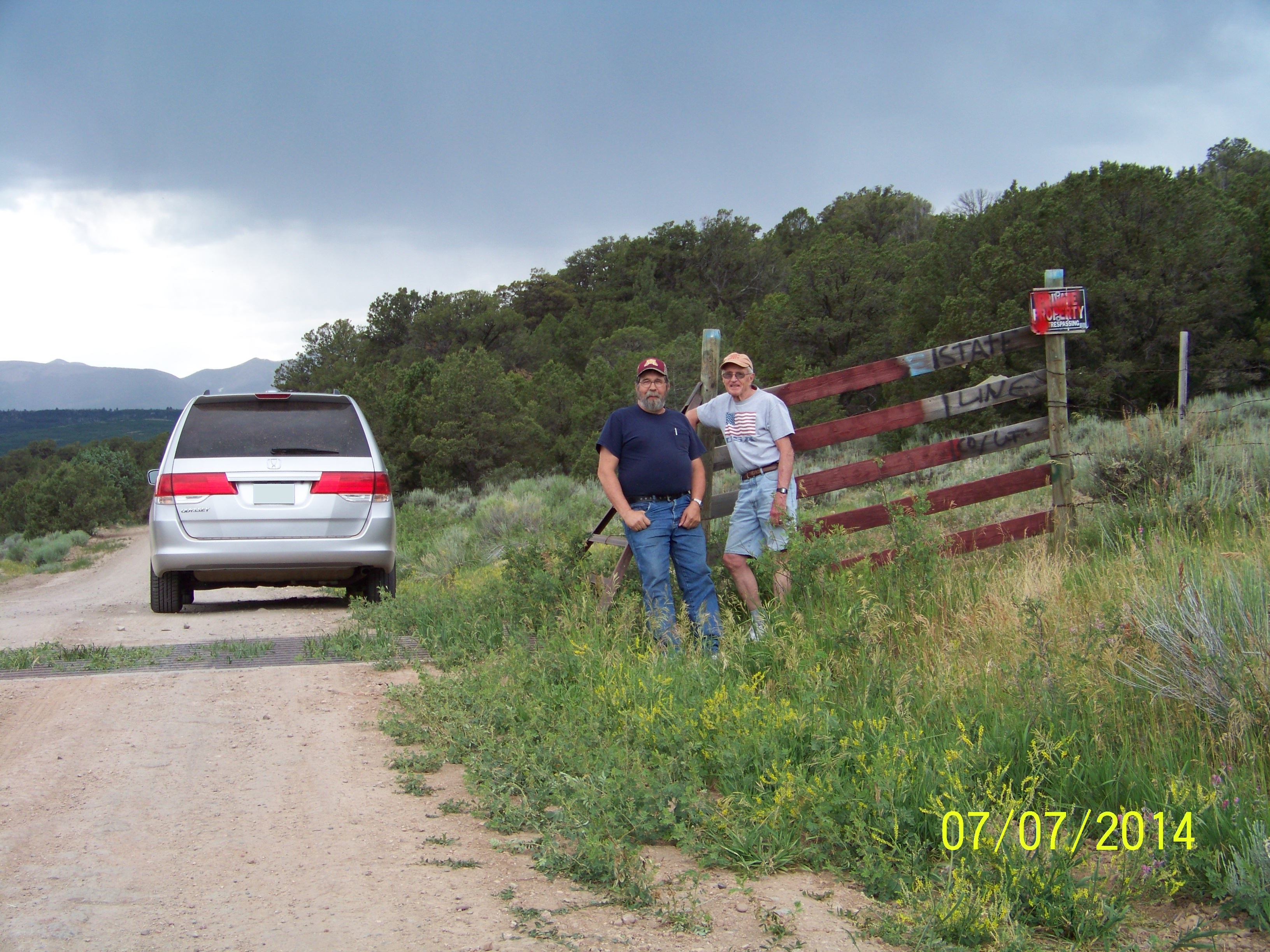 ---
The Shop

---

Portions of this site were last updated on Monday, September 05, 2016
All material on this site subject to Copyright © 2016 by Terence Wermerskirchen
Use of photos from this site for non-commercial purposes is hereby granted so long as proper credit is given to Terence Wermerskirchen and terrywerm.com.
Any material that is not the work of the author has been given proper credit.