Home of the following sites and pages:
---
Scott County 4-H Shooting Sports & Wildlife


---
Travel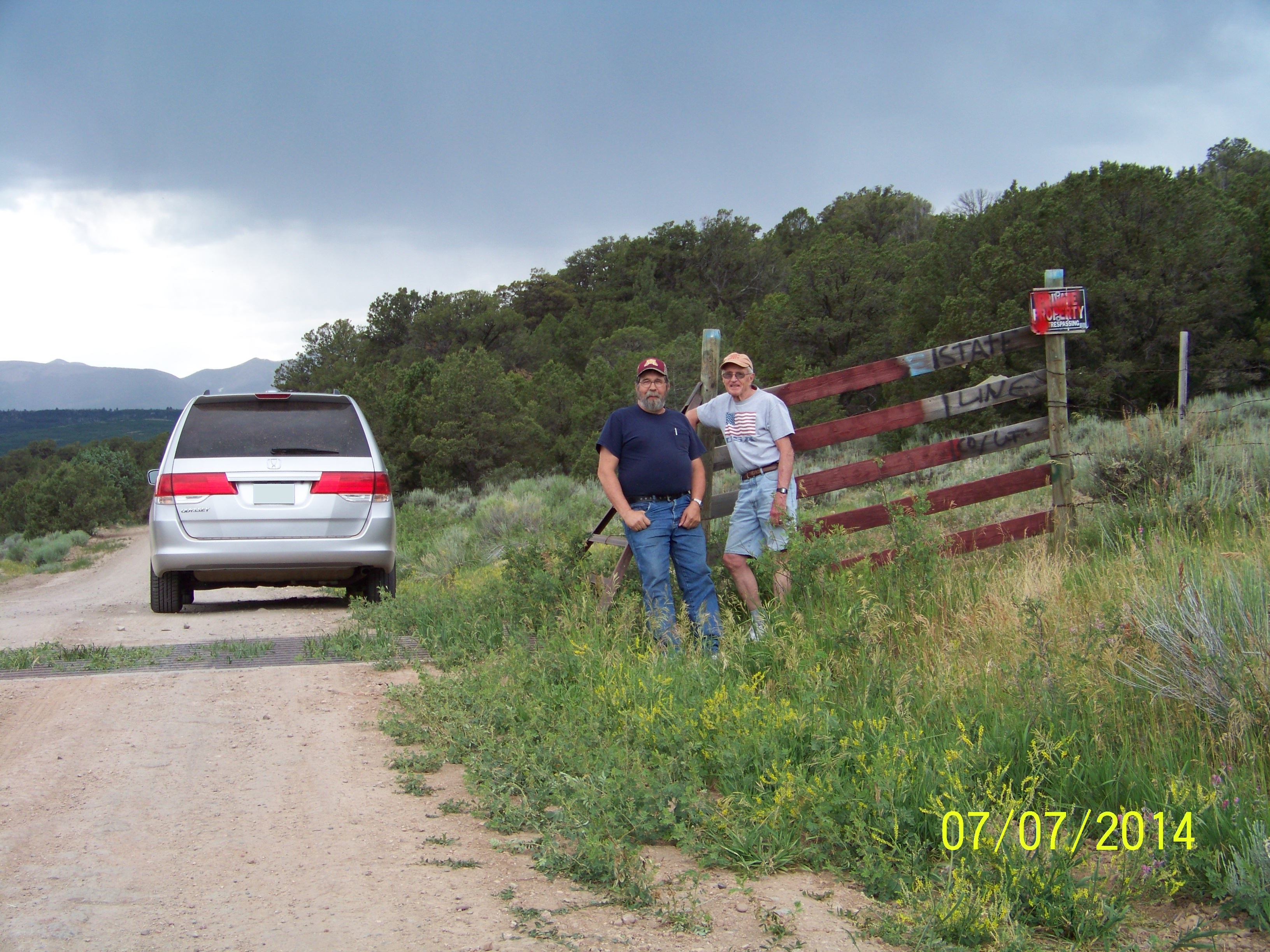 ---
The Shop

---
We were gone for a little while, but we're back with some changes coming up.
Stay tuned!


Portions of this site were updated on Sunday, March 11, 2018
All material on this site subject to Copyright © 2018 by Terence Wermerskirchen
Use of photos from this site for non-commercial purposes is hereby granted so long as proper credit is given to Terence Wermerskirchen and terrywerm.com.
Any material that is not the work of the author has been given proper credit.